"Being barefoot also makes you feel youthful – because it's pure and simple fun. We're normally so preoccupied with keeping our bodies in shape, we tend to forget about the mind. For me the two go hand in hand. Not only do I feel fit and toned – but, young, alive and free."
-British barefooter Alison O'Neal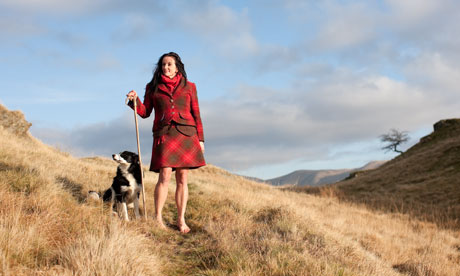 More on Alison soon!
Blessings!